[Movie] Ultramarines: Warhammer 40k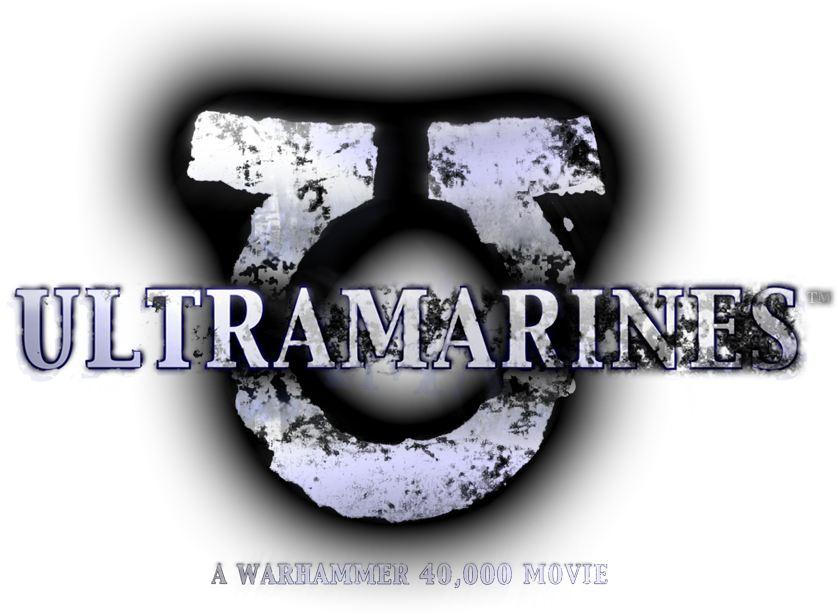 Well, I'll be damned. Finally, a movie from Warhammer 40k franchise. No, no, seriously. This is the official movie. No one of those fan-made short films in Youtube. The real deal, from Games Workshop.
Now, I haven't watched it yet. From what I've read in the net, it was supposed to be released on 29th November 2010 (yesterday, yeah I know). In UK and Canada, from what I read in Wikipedia. The movie will be 70-minutes sci-fi thriller that use CGI and state-of-the-art animation production techniques. It utilizes Image Metrics animated facial capture techniques, that can be seen used in Grand Theft Auto IV, Assassin Creed 2, and Harry Porter: Order of the Phoenix.
The movie screenplay has been written by Dan Abnett. He is the guy that wrote a lot of Warhammer 40k novel series, 25 books to be exact. Some of them are the Gaunt's Ghost series, the Eisenhorn trilogy, three books from Horus Heresy series (including the Prospero Burns), and more. Well, aside from Graham McNeil, Dan Abnett is also one my favourite writer. I may have not mention him before but I've read some of his short stories in Let the Galaxy Burn and Tales of Heresy. I cannot wait to see what plot he have laid into this movie.
Anyway, this movie will be a production from Games Workshop and UK-based production company Codex Pictures. To tell the truth I've never seen this company production. I hope they won't let the Warhammer 40k fans (like myself) down.
Coz you know what? We really have been waiting for this. As we all recalled, Games Workshop did attempt to make an animated movie of Warhammer 40k before, called Bloodquest, starring the Blood Angels Chapter. But.. the project was put on hold and the production company was disbanded before it was even continued.
So yeah, I'm really.. really looking forward for this movie. I hope it get to my place's cinema soon, or get released in DVD. I dunno, whichever that I could get my hand on.
This here is the latest trailer that I found in Youtube. Check out
http://ultramarinesthemovie.com
for more!